dabble: these are the things I like to make in my spare time.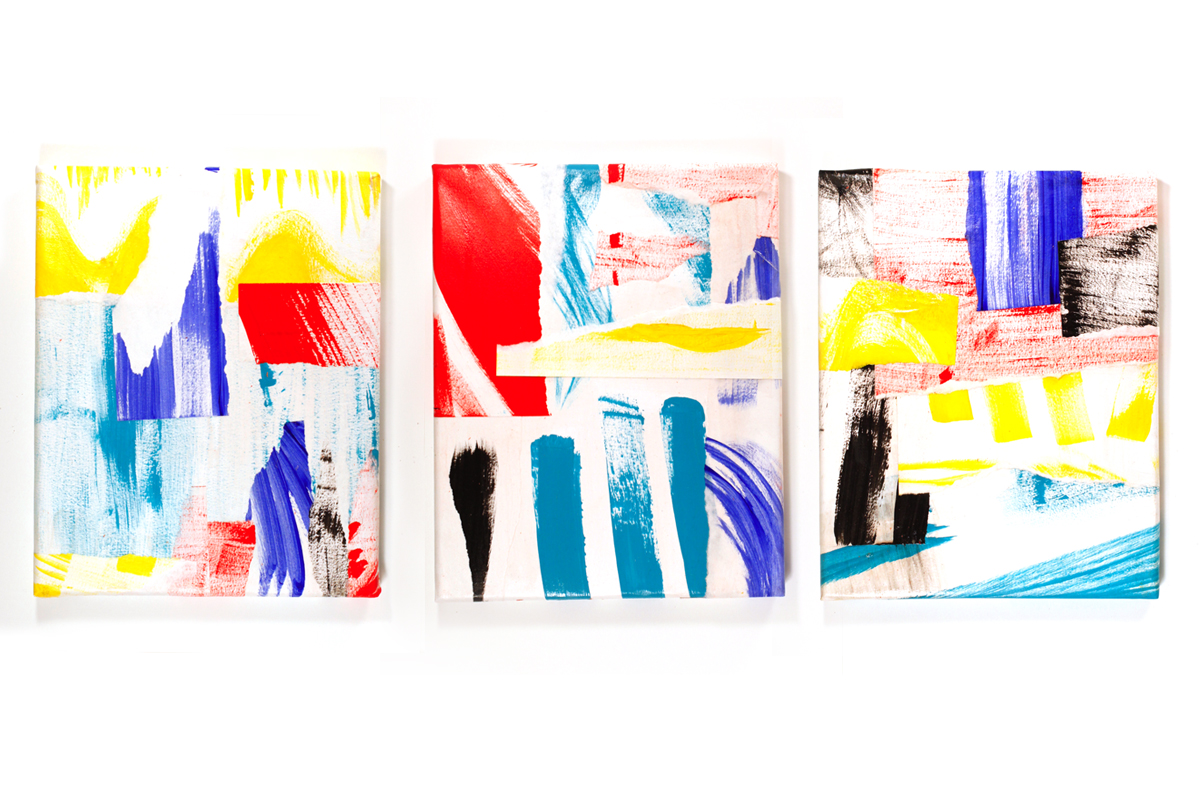 Just for fun, I like to play around with painting, drawing, and mod podge.
I spent some time trying to perfect the Cinemagraph effect. These are two of the best examples of my exploration. Both made by filmin on 5D, and then manipulating with masking in photoshop animation.